About Us
The Parcel People are a specialist warehousing, picking, packing and delivery outsourcing solution with a service orientated focus. Established in 2010, we are a multi-cultural, Australian owned business headquartered in the suburb of Gnangara in Perth, Western Australia.
We believe that to be a successful organisation, you need to have right balance of human resources and technological advancement, taking advantage of opportunities as they are presented in the marketplace. We are one such opportunity for small to large businesses to take advantage of, with the end goal of increasing your profitability.
Location, our advantage
Being based in Perth, Western Australia, we are well suited for Eastern States eCommerce businesses looking to save substantially on parcel freight and speed up turnaround time to the their WA customers.
We also provide tailored solutions for WA-based eCommerce businesses looking for a cost effective expansion opportunity and significant postage savings when servicing customers nationally and internationally.
Shane Fuhr
Managing Director, The Parcel People.
Key People
With a very experienced team of management, warehouse and customer service staff, you are in good hands. Meet the key people in The Parcel People team below.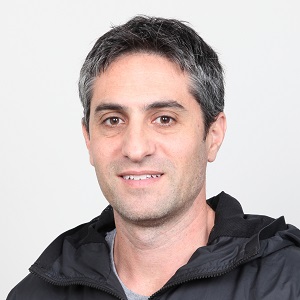 Shane Fuhr, Managing Director
Shane is the Managing Director of The Parcel People. His expertise is vast and includes: Financial Accounting, Managerial Accounting, Operation Management, Logistics & Freight Coordinator, and General Manager. He has been working in these roles for over 25 years and has a wealth of experience in Direct Marketing and database management as well. Outside of work, his passion is his family, and hobbies include playing football, swimming, cycling, tennis and golf, and supporting Australia in international sport.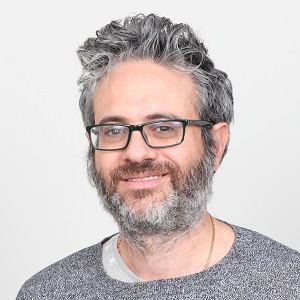 Claude Fuhr, Director
Claude is Director of The Parcel People. He is a qualified Accountant, with a double degree in Law. After working for PWC's audit division, in 2003 Claude joined his family business and took on various roles including Chief Product Specialist and Logistics & Procurement Manager. He has lead many teams into Asia on joint procurement ventures. He is a family man who loves his sport. He is a low handicap golfer and an accomplished football player.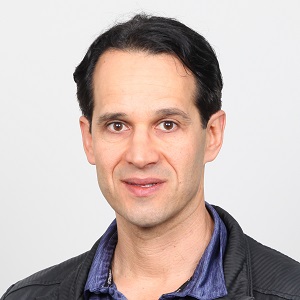 Jonathan Kur, Software Developer / IT Support
Jonathan Kur has been with The Parcel People for three years and is accountable for making the software integrate effortlessly with whatever systems our clients use themselves. He loves automating data communication to eliminate the risk of human error, and the challenge of adapting the process to the individual needs of each new business that we encounter. He has an Honours Degree in Computer Science from the University of Western Australia, and breaks long periods of staring at computer screens by training with his two sons at the gym.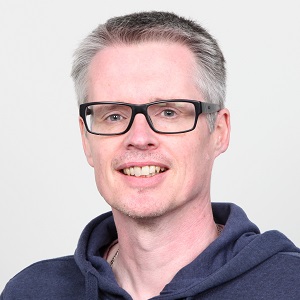 David Woodhead, Art Director
David is our Art Director who brings many years of graphic experience to the business. He leads a skilled team who can produce anything from a basic flyer to multi page glossy booklet or catalogue. David manages jobs from start to finish including artwork, print and pricing. Away from work David is a keen motor enthusiast with a particular passion for F1.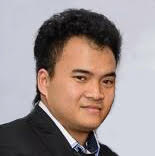 Da Huynh, Warehouse Manager
Da has been working for The Parcel People for 5 years. His key role is managing inbound and outbound stock and mail, and dispatching orders accurately and efficiently. He is a quick responder to customer queries and is skilled in finding the cheapest freight whether its parcels or pallets. Outside of work, Da likes to keep his hands dirty with fixing cars or building things.